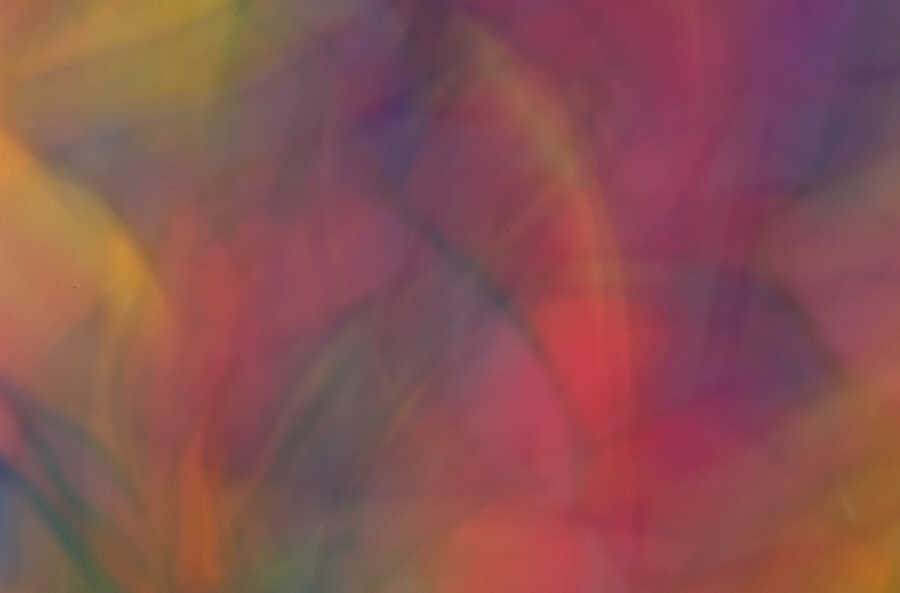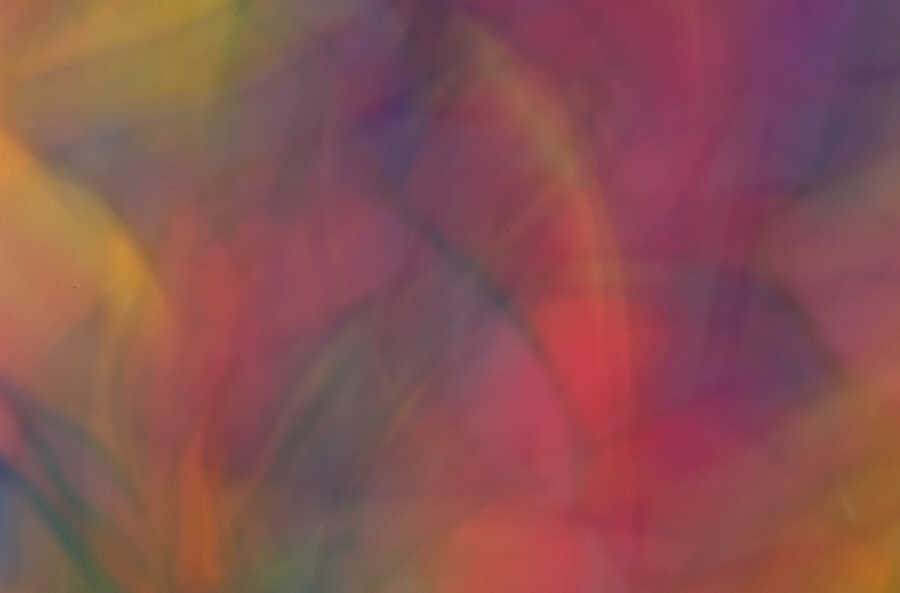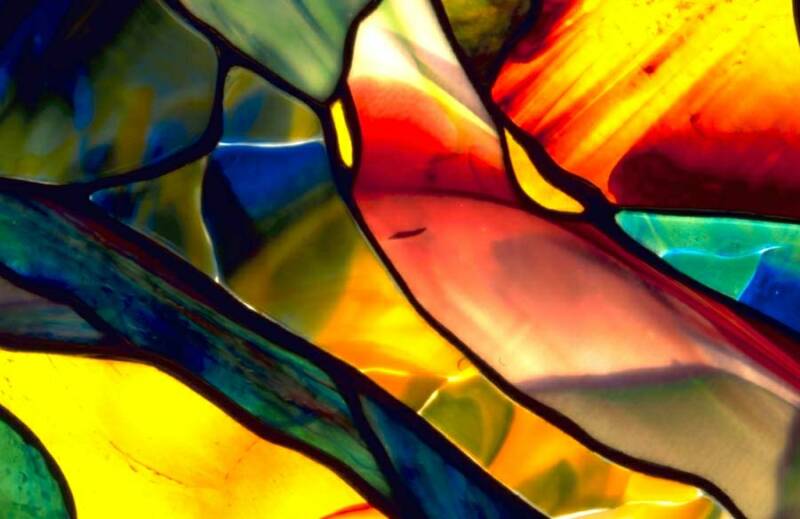 Arts, Craft & LifeStyle Show Promotions

Local Malls in Capital and Syracuse Regions

Exhibitor Benefits:

* Rent mall space at an affordable price
* Advertising at every show
   * No additional charge for electric
  * News releases submitted to area newspapers
  * Special customer incentive programs offered
  * 3-day weekend show option
Now Accepting 2014 Reservations!

Visit us on Facebook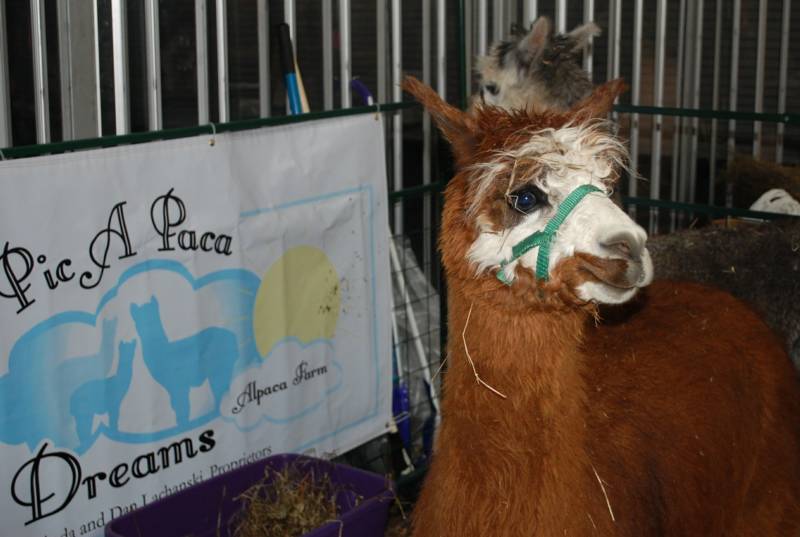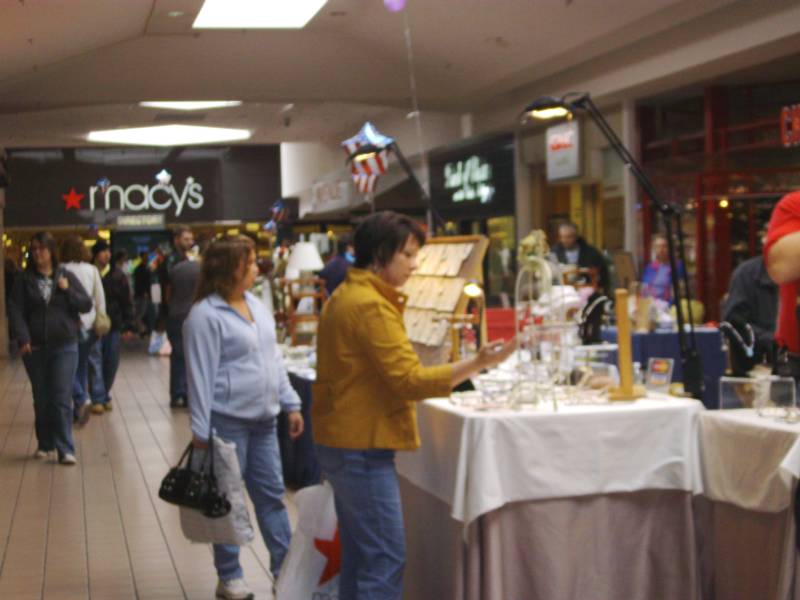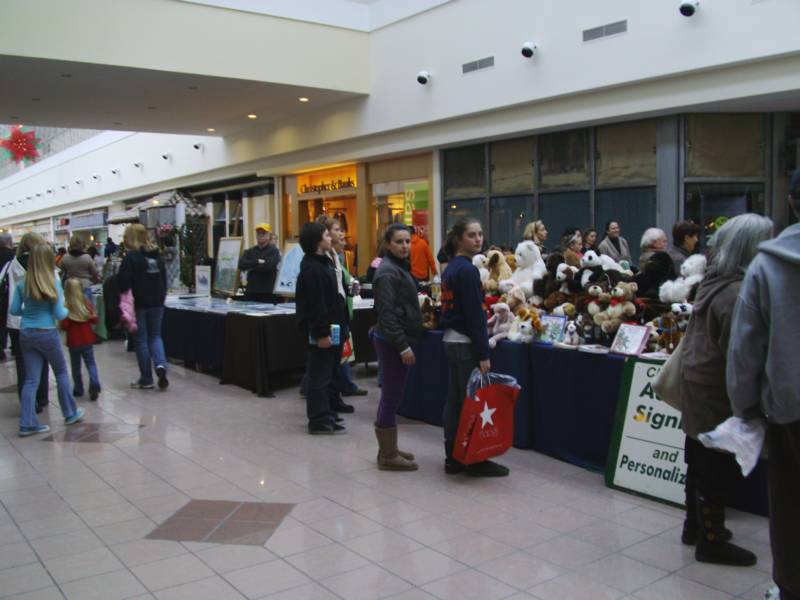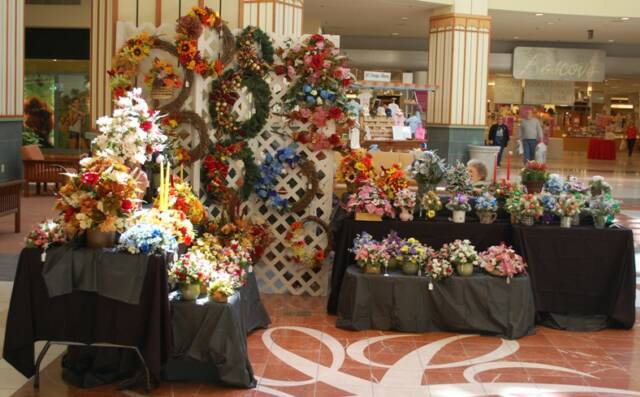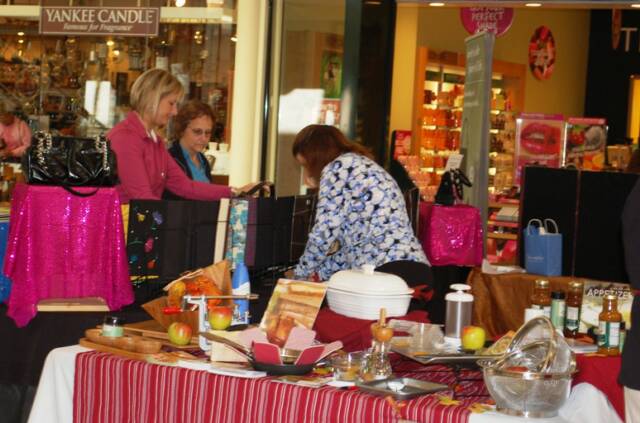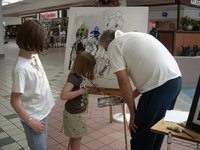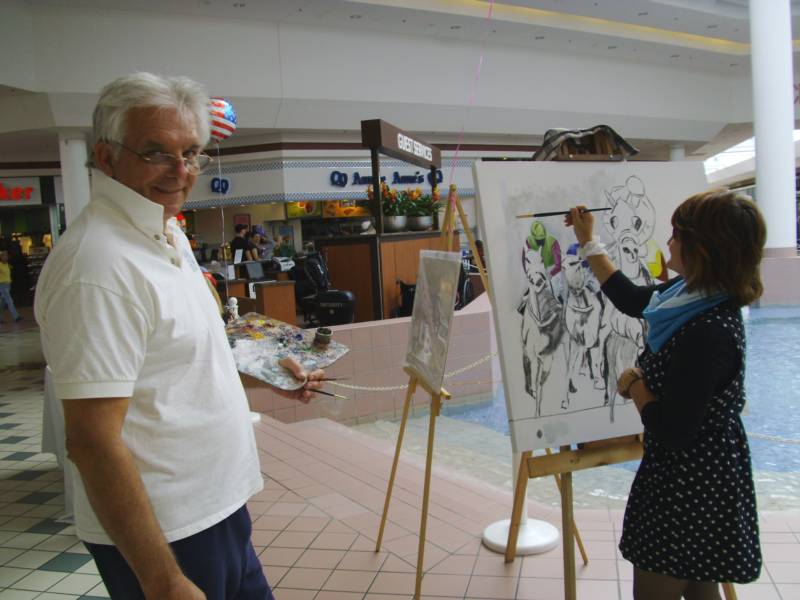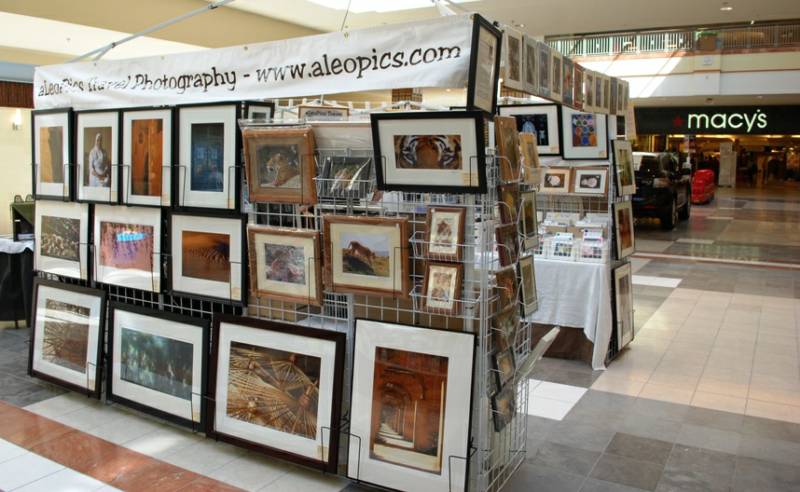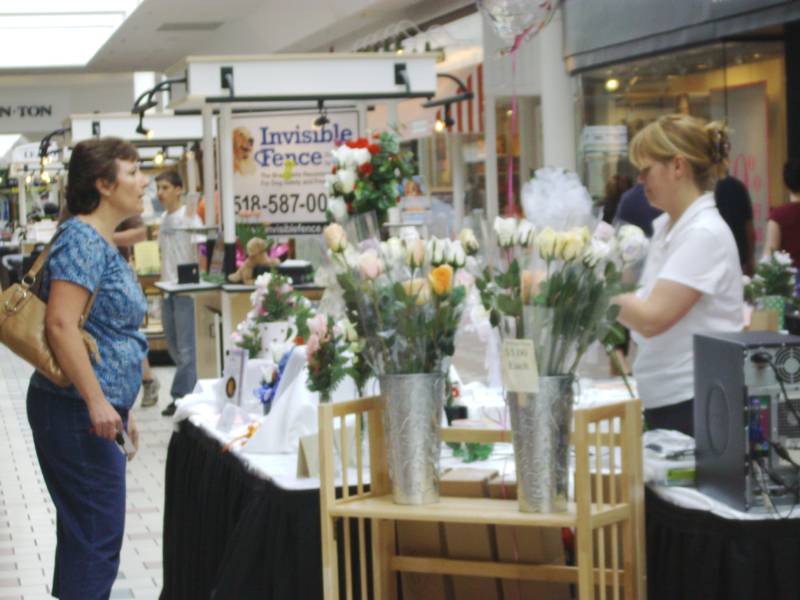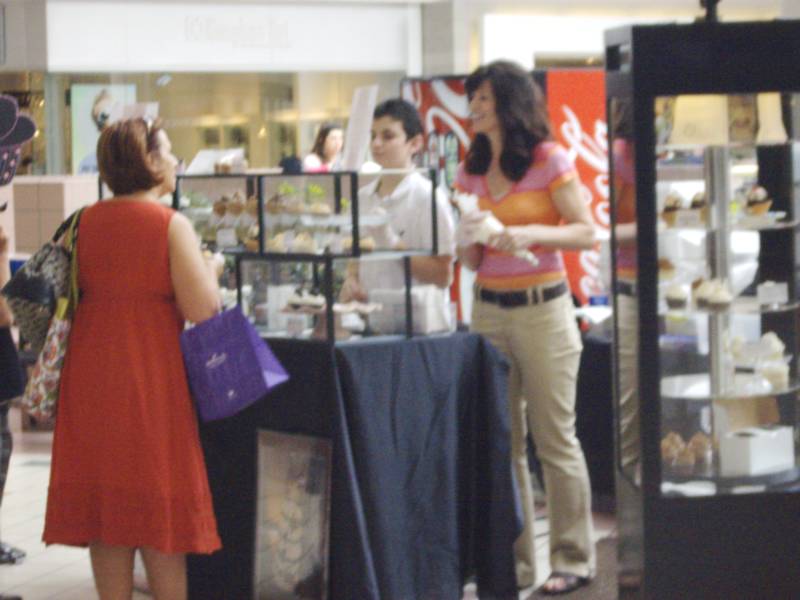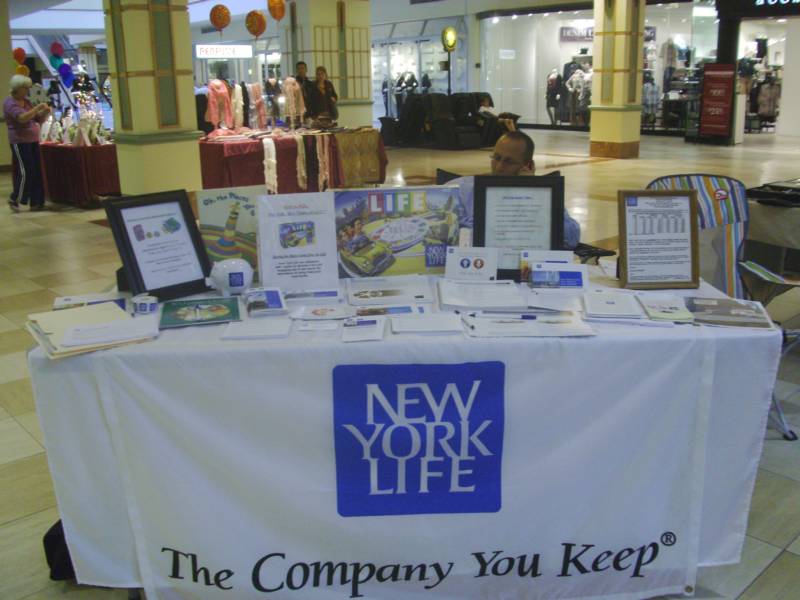 View the 2014 Show Dates !!!